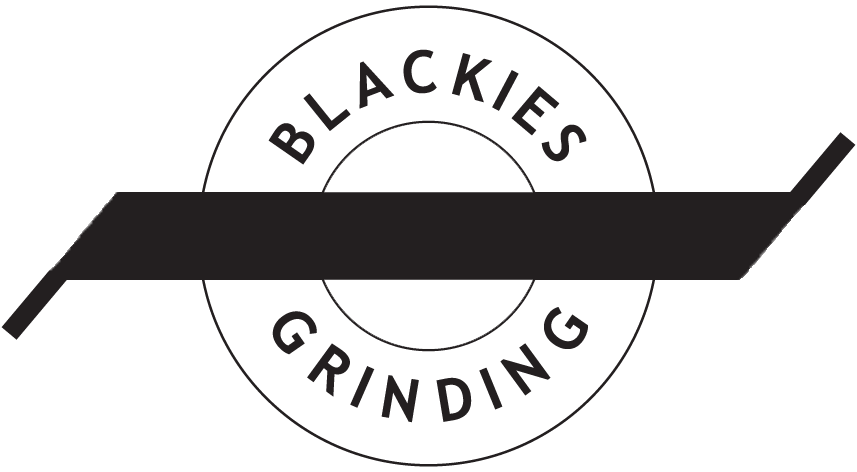 Blackies Grinding is located in Auburn WA. 20 miles Southeast of Seattle WA.
Blackies has provided Precision Grinding services nationwide for over 25 years.
Blackies Grinding Service was founded in 1987 by Lloyd 'Blackie' Gulling. From day one the goal was to provide quality service. Though 'Blackie' has long since sold the business, his emphasis on quality and on timely service remains. That emphasis has resulted in steady company growth over the years, both in size and reputation.
Quick lead times!
Our services include but are not limited to:
INFEED GRINDING

LONG BARFEED

SURFACE GRINDING

THROUGHFEED GRINDING

INTERNAL GRINDING

CENTERLESS GRINDING

CYLINDRICAL GRINDING

CNC CYLINDRICAL GRINDING
HONING- CONVENTIONAL

HONING- AUTO STROKE

CYLINDER HONING

FINISHING WORK
The goal at Blackies Grinding is to deliver our products and services on-time, as ordered, and within customer specification. We consistently aim to be the highest quality, least cost, and best available source for companies seeking precision grinding services nationwide.